Website Management & UX/I
Website Management & UX/I

One of our cornerstone technology consulting services is our Website Management & User eXperience / Interaction service. Our expertise in website management goes back to 1995 we were an Internet Service Provider (ISP). Over the years we have continued to focus our skill-sets on making sure your website speaks the language of the internet. We offer support in site hierarchy, META, content review, content and site updates, hosting, custom-designed database-driven features, and backup & recovery. We can handle the project in-house but are also accustomed to assisting in the management of industry-specific website companies, that handle 100's to 1,000's of sites and are not always able to provide the level of local customer service and direction we can.
Thinking of breaking up with your current website company, you may want to read this first.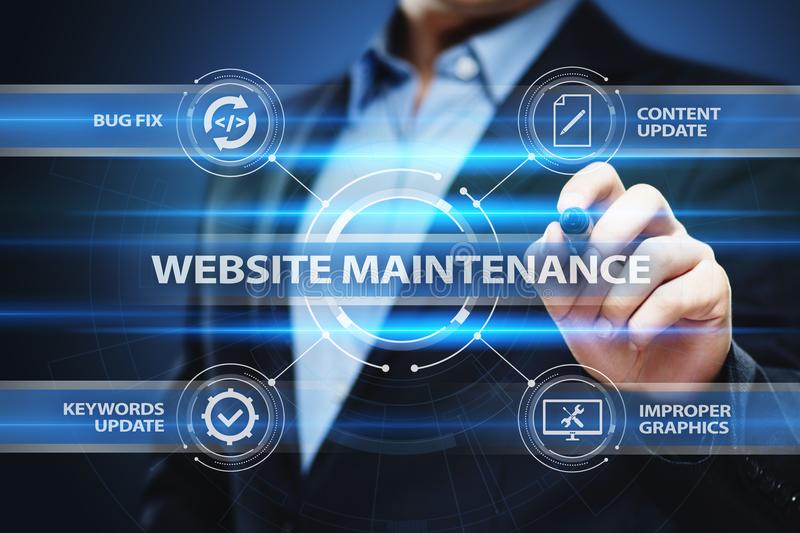 Create the Internet Presence you need—with 7th Power, Inc.!