Phase 2 – Data Control, Configuration, & Collection
The second phase begins with determining and configuring the trackable data metrics (data sources) that will be collected for a period of 2 – 4 weeks. After we analyze the data, we will provide you an initial report containing recommendations for configuring Google Analytics, Google Ads, Google Search Console, Bing Ads, Bing Webmaster Tools, and Moz (SEO).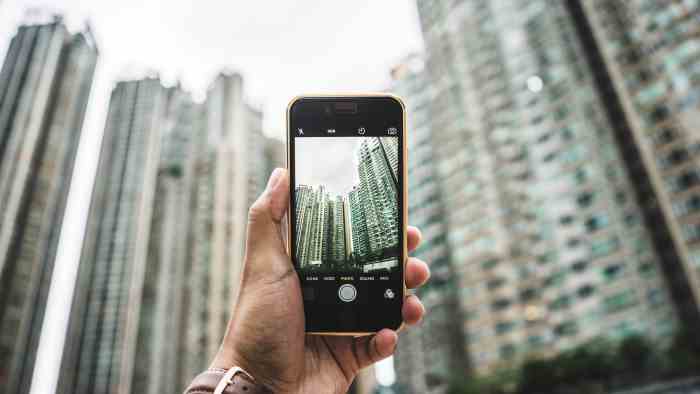 Cloud Configuration BluePrint
The basic Cloud Configuration is the same for all clients. Advance configurations built around business type – dentist, chiropractors, plumbers, etc. can be applied after the basic configuration is implemented and tested.
Create the Internet Presence you need—with 7th Power, Inc.!