Internet Marketing Strategies
Marketing Strategies

Our Internet marketing strategies service provides in-depth design, implementation, and management of your SEM -Search Engine Marketing & PPC -Pay Per Click advertising via the Google, Microsoft, Facebook, LinkedIn, and Pinterest platforms. Our team will work with you in designing campaigns that are data driven and will provide the highest measurable level of return-on-investment. We do not follow the standard marketing practice of picking simple broad "search terms" with large geographical targets then throwing money at them to increase or maintain position. Instead we focus on three(3) different campaign strategies that can be used independently or in combination to reach our goal of a marketing return on investment (MROi). Details and pricing on the three(3) different campaign strategies are found below.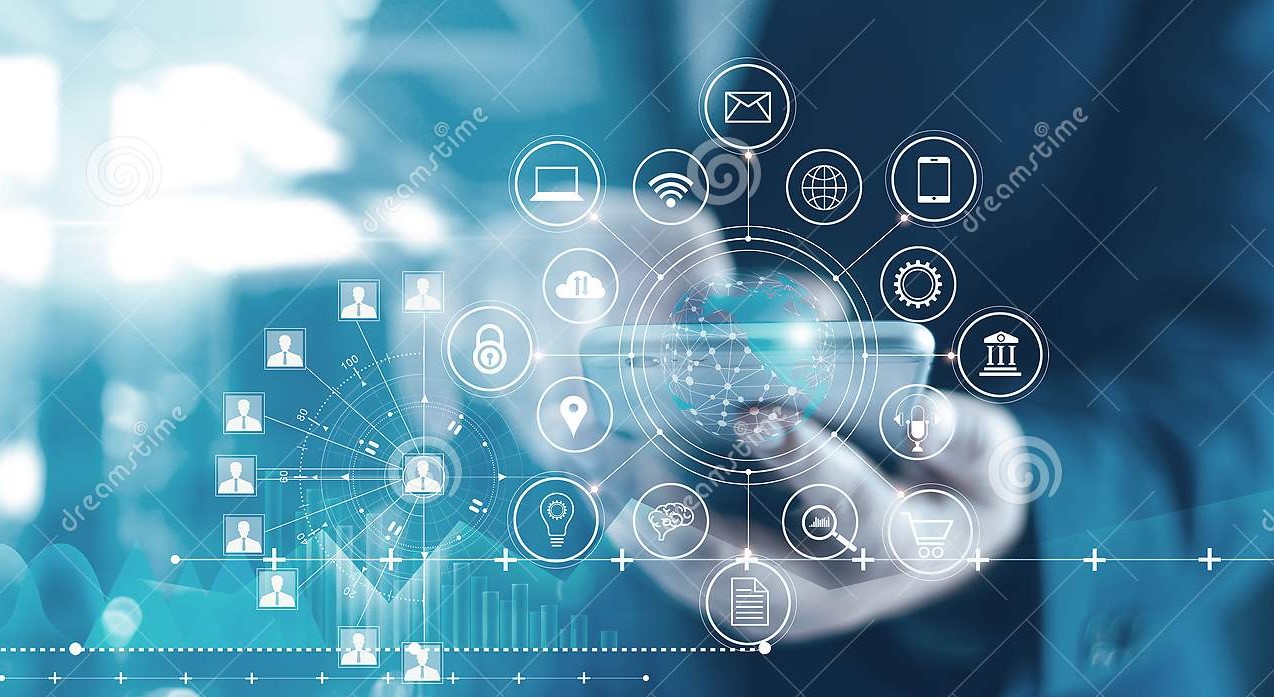 Google Rep business logic:
"Never spend $500 today on 10 leads that you can contact tomorrow, if you can spend $10000 this week to let the machine learn how you can contact 50 leads next week."
– Anonymous

Strategy 1: Branded Search
While most business owners feel "paying" for searches based on their business name is not money well spent, but we believe controlling what your customers see about your company is.
While many business owners feel that paying for searches based on their company name is wasteful, we believe how potential customers see your company's brand is important.
There is no way to currently control how a search engine will display your website's information in an organic (non-paid) listing; where with paid listings you are able to select what information, you wish your customers to see. This allows you the ability to direct them to the pages you wish them to visit. We also believe controlling your paid brand listing is vital because the next strategy we recommend is a "competitor" campaign.
Strategy 2: Competitor Branding
Competitor branding campaigns are designed to be triggered when a potential customer searches for a term related to your competitor like, "competitors name". When this term is searched, your branded advertisements may be listed next to theirs. If your competitor does not have a branded search campaign, your ad can be listed above their local and organic listing. This type of campaign increases brand awareness to a very targeted audience.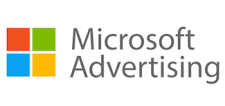 Strategy 3: Service/Product
Campaigns designed around searches for services and products like "home builders", "oil changes", "dentist near me", and "restaurants near" are the ones that follow standard marketing practices. These search terms tend to be the most competitive and expensive if not done right. When we design your campaign around the services or products that you offer, we will sit down with you and determine which ones offer the "best" margins, and there for the best revenue stream. Campaigns are then designed around these revenue streams with very strict search terms, audience, and geographical targeting.
Strategy 4: Social
If you wish to advertise on Facebook we are more than happy to help. We would recommend advertising to a very targeted audience with the specific goal of brand awareness.

Create the Internet Presence you need—with 7th Power, Inc.!