Read why we own the Intellectual Property to your Internet Presence
Phase 1 – Internet Presence Audit

Does your company exist in the virtual world of the internet? How will your customers find you in 2 years? If I searched for your name or business online, would you control what shows up? If your target market is 25-34 year old females with children, do you have a Pinterest account? Should you? Why?
These are the types of questions we can help you answer. For the last 18 years, we have been helping businesses navigate the web of confusion, known as the Internet. Over this time we have seen fads come and go but the one thing that has remained consistent is people's addiction to, and need for, information.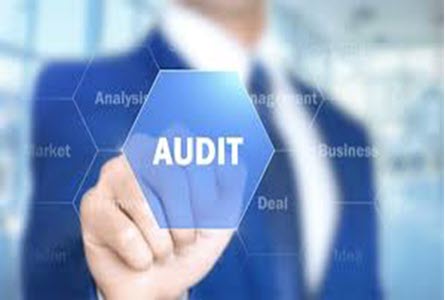 With help from companies like IBM, Microsoft, Apple, Google, Samsung, and Motorola, the ability for anyone, anywhere to "plugin" and get up to the minute information on whatever their heart desires are now becoming a primordial need. It is because of this extraordinary ability to get an "information fix" on demand that makes knowing where your business exists in this virtual world is strategically critical to your survival. This is where we can help.
Our Internet Presence Audit (IPA) is an information product that includes your custom created IPA report and an optional consultation to discuss and review your options. The purpose of this report is to provide you with a general understanding of "what" and "where" your business' Internet Presence (IP) is at a given point in time and space. Throughout the report, we use the terms Internet, online, digital, and Cloud interchangeably. Topics of the consultation may include next step recommendations and a discussion of the different data sources relevant to your Internet Presence. The report is for you to keep and review as needed. Remember, this is just the starting point; it is up to you to determine if this is where you would like to stay, or if you would like to move on and grow.
Create the Internet Presence you need—with 7th Power, Inc.!