MANAGE
Long Term Repeatable Scalable Business Model
Phase (3 ) – Internet Presence Management
Our flagship service offering is our Internet Presence Management (IPM). This service will provide you peace of mind by knowing your business' Internet Presence – from your domain to your social media profile, is being monitored. Ensuring your 24/7 sales system is always working for you.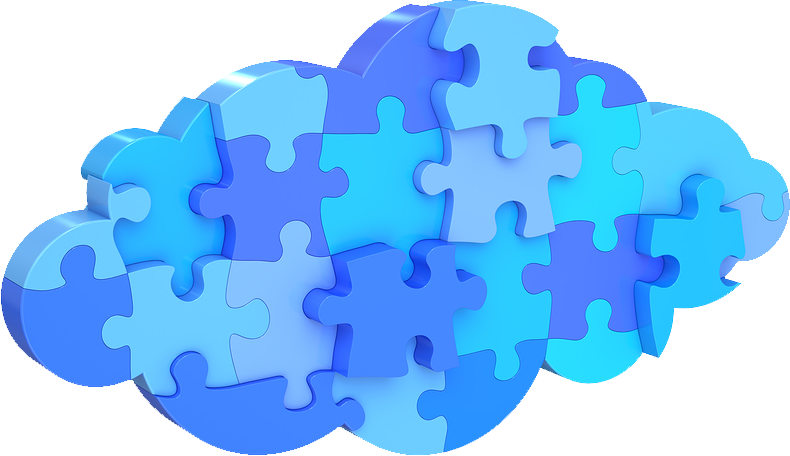 Phase (3 ) – Knowledge Gap Analysis (KGA)
The goal of the KGA process is to provide you our client with a general understanding, of where your businesses digital presence is, on the internet, at a given time and date. Then show you how to monitor your current investment/s in your presence with an easy to read internet-based dashboard.
The dashboard is generated using raw data from different preselected sources (Google, Bing, Facebook, Yelp, etc.). This data is then formatted using our Algorithm and is then presented as actionable insights. These insights help to change day-to-day business decisions into informed, goal-oriented, growth decisions.
It is 7th Power's goal through our Phase (3)™ process to assist you in increasing your Internet revenue stream by increasing your Internet presence on the Cloud.
Technology Solutions We Offer
Click on an solution below, or the blue button, to see more options for the type of service you are interested in.
7th Power, inc. offers a variety of business and consulting services.
If you do not see a service that you are in need of, do not hesitate to reach out to us. Over the years we have built business relationships with a variety of businesses and may be able to facilitate your needs via one of our trusted partners.
Create the Internet Presence you need—with 7th Power, Inc.!