About Us
We know technology.
For over 4 decades the principles of 7th Power, inc have been leaders in the
industry of technology. From ADTRAN to Mobile we have you covered
We offer technology solutions in the following areas:
Internet Presence Audits
Online Marketing Strategies
Website Hosting, Design, & Maintenance
Custom Programming
And more.
Our consultants, project managers, and professional coders have many years of experience in the installation and maintenance of all technology-based solutions.
Since 2000, 7th Power, Inc. has been helping small- to medium-sized companies better utilize available technology, by providing insight into those technologies that have been specifically designed for their industry.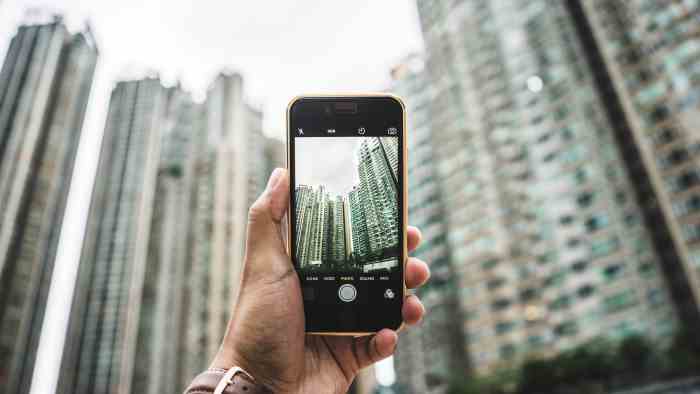 Ready for your Internet Presence Audit?   Then