Internet Presence Optimization
Internet Presence Optimization (I.P.O)

Our Internet Presence Optimization (I.P.O) service ensures our clients information – Name, Address, Phone, and Email is accurately listed on Internet profiles that are deemed important for your industry. We have learned over the years that what is correct today may not be correct tomorrow and what worked today may not work tomorrow. For this reason, monthly reviews and quarterly updates of pictures and content are needed. These changes along with having correct business information helps with local search results.
We focus on supporting and updating the following Internet profiles:
Bing Places for Business
Yelp for Business
Facebook
LinkedIn
Pinterest (Optional)
YouTube (Optional)
Instagram (Optional)
MozLocal (Optional)
Foursquare (Optional)
Factual (Optional)
Acxiom (Optional)
Infogroup (Optional)
Other profiles may be added as they become relevant for your industry. We will provide the following deliverables:
Monthly Profile Review
Monthly Insight Report
Quarterly Content Updates
Thinking of breaking up with your current website company, you may want to   read this first.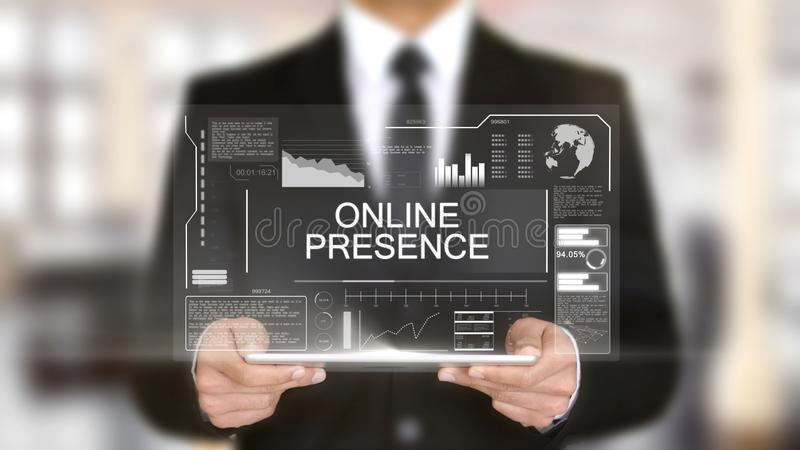 Create the Internet Presence you need—with 7th Power, Inc.!